This is our second coverage of Robb Westlund, an emerging artist from San Francisco. In the same universe as his previous Empaths Anonymous comes LandCaster, a synth pop number with psychedelic tendencies.
Swirling pads create space, and french new wave style airy vocals fill the void. The instrumentation is sparse simplicity, peppered with interesting drum fills and unique synth textures.
When a more steady beat comes in, a repeating vocal pattern enters. The entire song builds and builds, as the dry Kavinksy-like electro house kit traces time, and you keep on waiting for some sort of peek to come.
At 2:40 it hits; an apex with alternating major/minor modes, with grandiose chord hits and elevated vocal line delivered like a jaded punk Bob Dylan. It's all but too soon dashed away, however, leaving us savoring for more.
As in the artist's words, the song is "written about a courageous wizard named Land." And that's all we know about its genesis.
The tone fits snuggly in with MGMT's electro goth My Little Dark Age, yet there's a … je ne sais quoi … quality to it. LandCaster reminds me of another song we covered recently, this spacey number by Thomas Dooley.
We hope to continue to follow Robb Westlund into more magical sci-fi realms…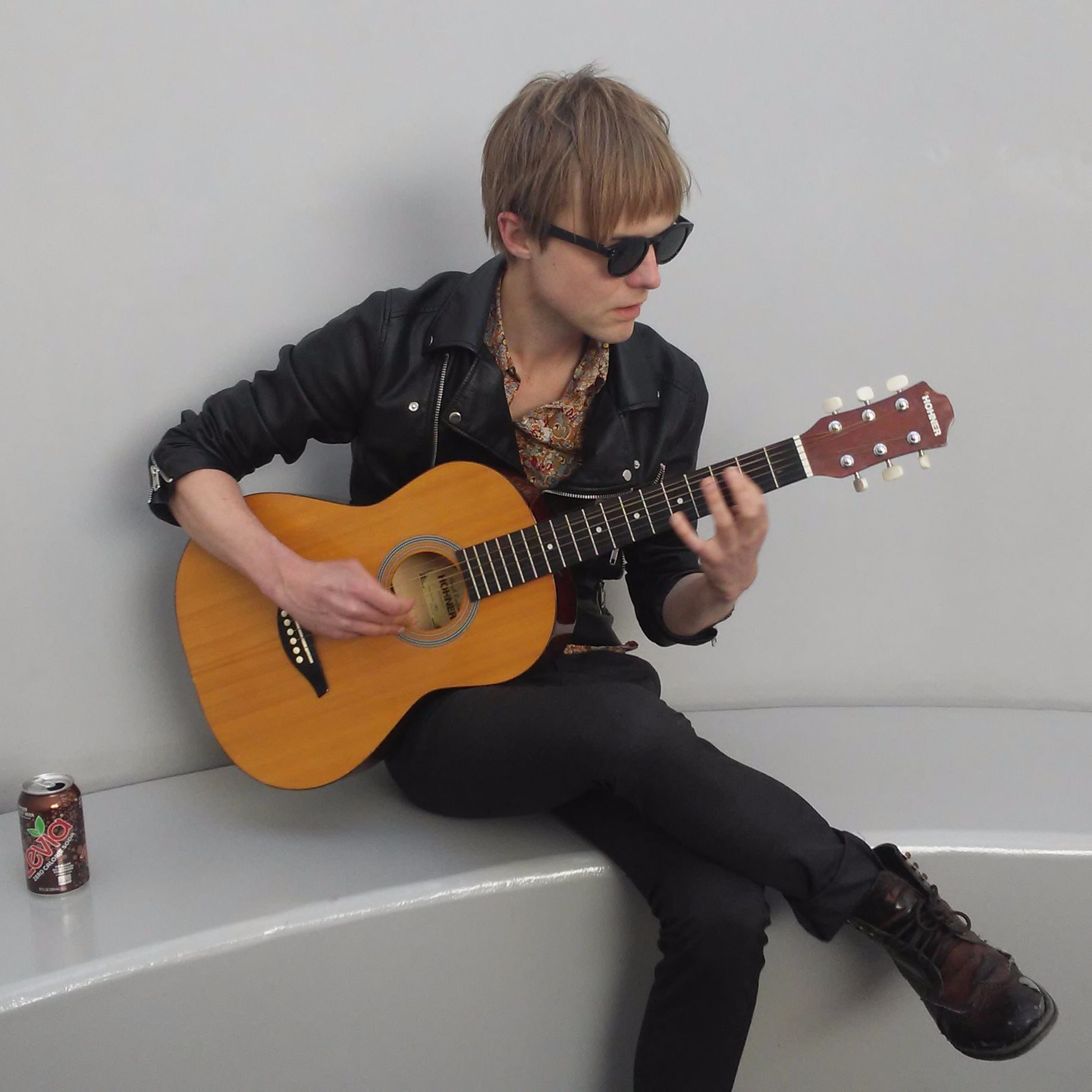 SUBMIT
This song was sent to us on SubmitHub! If you'd like to be featured please submit there.
Follow
Follow the Look Up Song Reviews Playlist for more great music: