Sleeper Strip is the new 3-song EP from Stray Fossa, a 3-piece project out of Charlottesville, VA. Their EP features impressive songwriting techniques filtered through shimmery textures. The end result is a heart-rending blend of garage rock and dream pop.
I Miss The Darker Nights
The EP opens on "I Miss The Darker Nights," a track full of liquid guitars outlining dreamy chords in a downward driving pattern like Cocteau Twins. Snaps and claps echo in a wide-panned distance.
The bridge brings in a pronounced bass lick, and moves toward glass-shattering guitar chords that leave a poignant sting, reminiscent of Tears for Fears.
These nostalgic tones feel like swimming through a dark lake at night. When life feels monotonous, you may find yourself missing the darker nights, even if some of it was tumultuous.
Bear The Waves
"Bear The Waves" carries the aquatic sensation forward with a more sunlit delivery. Smooth and watery vocals channel some vacation dream wave with serene harmonies:
"minutes turned to hours… another lake devoured"
A clattering wooden hand-clapper makes for an exotic flourish. "Bear The Waves" sets me on a beach near the end of a vacation day. Tones remind me of The Ocean Blue and a bit of cuteness, like Rooney.
This one keeps building and opens up tremendously from its conventional ballad beginnings into an ethereal gazer paradise of expansive granulation.
Sleeper Strip
Drunk and out of touch, slumbering home, comes the final song on this EP, "Sleeper Strip." This one is like a George Harrison hit, earnest, simple, yet with a powerfully soulful hook.
After a soft start, a Beatles-esque fill kicks this classic rock ballad into action. Damn, when the chorus kicks in it's just so sad and beautiful - it feels like it compresses a thousand empty nights into one heart-rending break up.
"Gonna have to meet me in the middle of the pile… Oh I wish you and I were just you and I"
At around 2:50 we enter a jazzy breakdown with flanger sounds and awesome parallel vocal harmonies, pierced by harder rock textures like Brian Jonestown Massacre.
What was once fun, like going to the park, or out to lunch, now feels soulless and mundane. The characters put on facades with placid expressions. They stare off, wishing they weren't together.
Our story of unrequited love escalates with power pop exuberance with more drive, greater heights and ultimately a minor key resolution. Bittersweet and poignant, "Sleeper Strip" is perhaps the most unfeigned and genuine emotion on the EP.
Final Thoughts
Like waves, these three songs are never stagnant; they incessantly push and pull into new iterations, washing away sandcastles and eroding down to the bare bedrock of humanity.
Consistently superb vocal deliveries throughout. I like the lead's voice, and supporting vocals are on point. Never asking too much of the listener, it's chill and well executed.
With a half-awake sense, flowing in and out of consciousness, from parallel world to dreamscape, Sleeper Strip is indicative of the band's history of traveling and working collaboratively over long distances. I can tell that effort went into their home-made production, and they obviously have an experienced, matured songwriting foothold.
I think my only critique is that at times it feels a bit reserved. For artistry's sake they could open up into more nuanced territories that break more from conventional sounds and progressions, and experiment highlighting specific instrumentation a bit more.
That being said, for the lush sound Stray Fossa has crafted, it's an excellent product and the band should be happy to have released it and regrouped. Thanks for sharing this gem with us!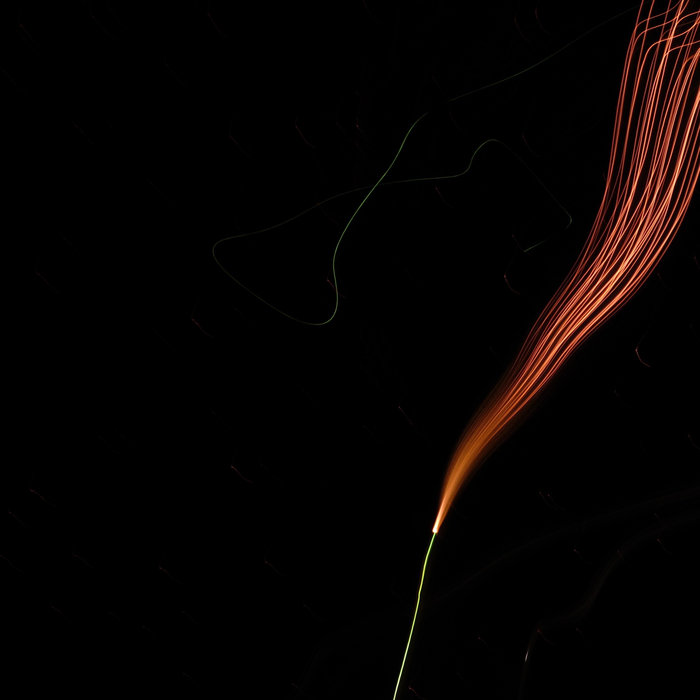 Sleeper Strip, a new 3-song EP.
SUBMIT
This song was sent to us on SubmitHub! If you'd like to be featured please submit there.
Follow
Follow the Look Up Song Reviews Playlist for more great music: