"Hot Stuff," the latest single by TOLEDO, feels like I'm lying on my bed alone at night, staring up and zoning out at a single spot, letting the light around it fade into a warm comforting darkness.
Lush breathy vocals open over plucky bass and rhythmic guitar. A hollow high toned synth dances above every now and then, reminiscent of Future Islands. Driving drums use a Fleetwood Mac sounding snare with an 80s compression.
The production on Hot Stuff is crisp, with a sizzling vinyl feel, which pairs really well with a jazzy cymbal wash in the chorus. Vocals are smooth, telling a story in the verses and outlining beautiful cascading melodies in the choruses. Fans of Beach Fossils should enjoy.
A bridge transports the listener, culminating in a bass and guitar duel. Hot Stuff delivers great songwriting, with natural changes and instrumentation. Samples enter on the instrumental bits, offering clues into new dreamy parallel worlds.
Hot Stuff feels like it's about loss, and the solace of regret. Yet, there's an honest confidence that pervades. Through a somber haze, in the end we're given hope - there's a new voice that enters, guiding the character out of bed and into a new start.
I'm really excited to see you again….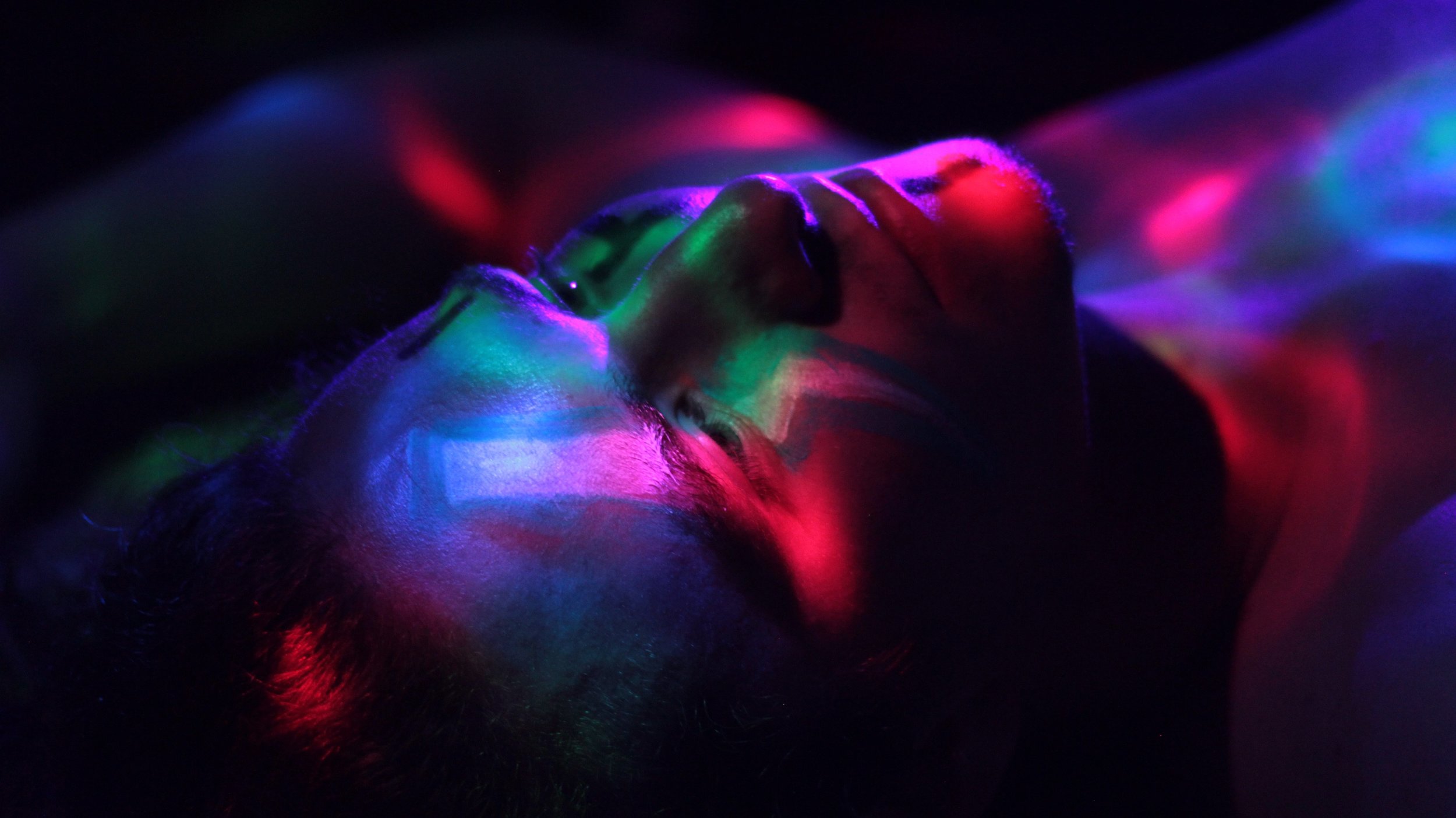 An indie pop/rock band led by Daniel Alvarez and Jordan Dunn
SUBMIT
This song was sent to us on SubmitHub! If you'd like to be featured please submit there.
Follow
Follow the Look Up Song Reviews Playlist for more great music: