The aqueous sounds of SHT GHST are not only music but a haunting. SHT GHST takes the questions and introspection of life and translates it into sound. This beautifully laborious endeavor gives the audience illusions of water and wonderfully cascading melodies.
Wonderful music that reverberates through the listeners on their newest release, Melt Your Brain. SHT GHST takes aesthetics and dripping guitar melodies and blends them together into a theatrical package. This haunting ethereal soundscape is entrancing, and seduces the ears.
Listen to SHT GHST on Bandcamp, Spotify, and Apple Music. See SHT GHST headline Look Up Fest: Underwater on March 9th at Fred Wildlife Refuge, and come for other local musicians too, like Antonioni, Moon Darling, Shimmertraps, Sealife, and others.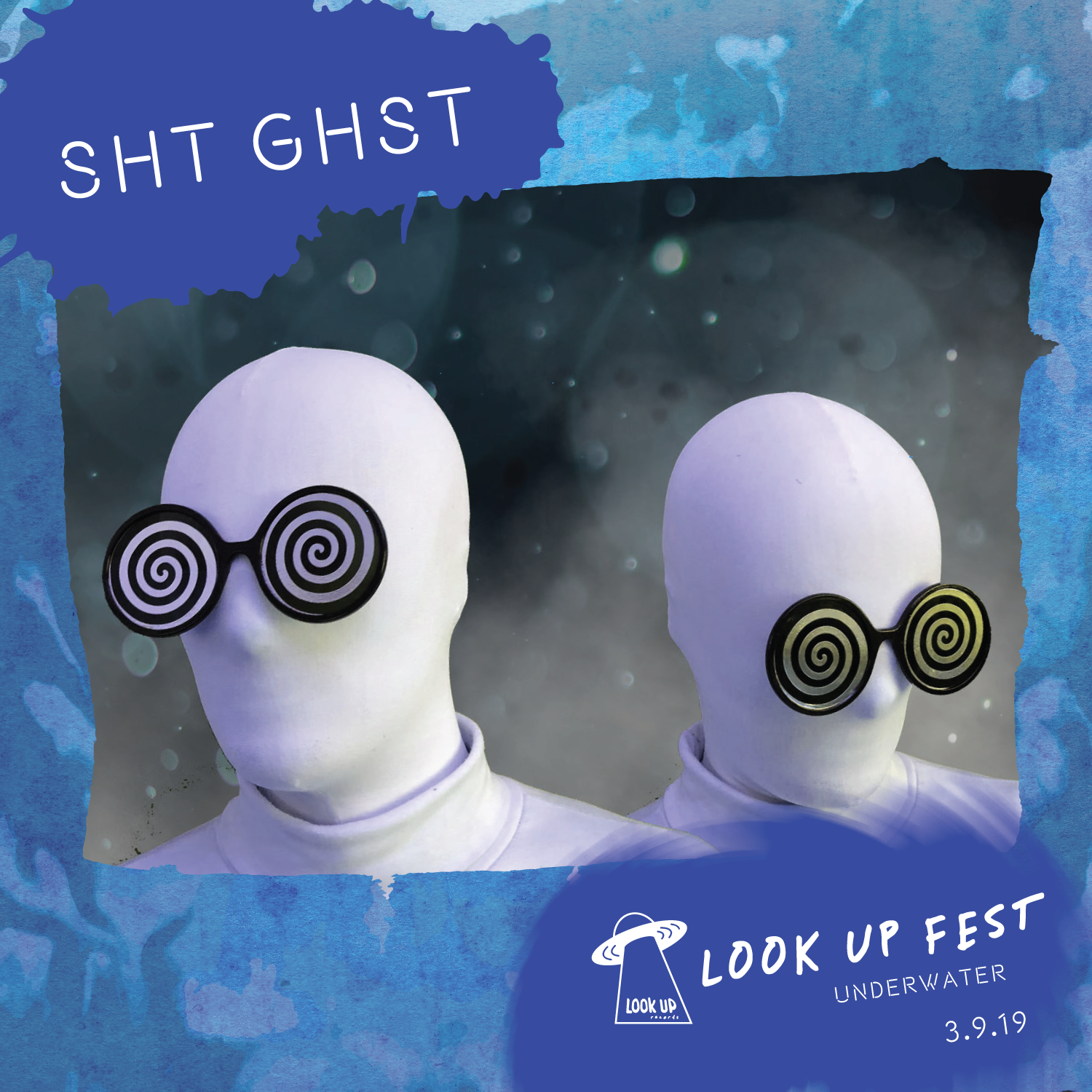 SUBMIT
IF YOU'D LIKE TO BE FEATURED ON OUR BLOG, SUBMIT HERE:
LOOK UP IS ON SPOTIFY
MUSIC RELEASED BY LOOK UP RECORDS: